Hi and welcome to my blog!
My name is Adam Rico and I help people discover their passion, become intentional about their career, and do work they love.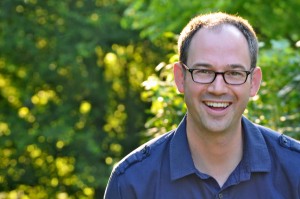 I've gone through career changes in pursuit of my passion and I've learned a lot about what to do and what not to do. Now I help others find and do work they enjoy.
The focus of my blog is the pursuit of doing work you enjoy. My mission is to help you find and do meaningful, fulfilling, and prosperous work.
I write about discovering your passion, personal development, career success, personality strengths and other career related items.
My goal is to create inspirational, insightful, and encouraging content that you can use in your professional and personal life. If you want to do – or are already doing – work you're passionate about and enjoy then this blog is for you. I typically post once a week.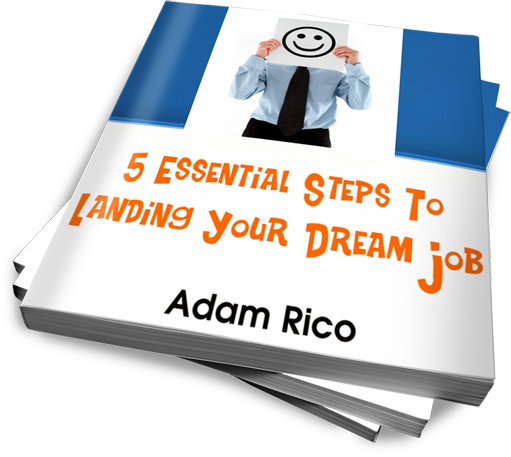 To make sure you don't miss my newest posts you can sign up to receive my posts via email and get a FREE copy of my ebook 5 Essential Steps to Landing Your Dream Job . Sign up here.
My Top Posts
If you're new to my site you might want to start with my most popular posts. Here are my top five:
Around the Web…
You may have also seen me in the following places:
Joe Lalonde's blog – 7 Reasons Why Leaders Need to Enjoy Their Work
My Story
I went to college, decided on a major, and thought I had a well laid plan for a career I would enjoy. Everything started out just fine. I went on to obtain my graduate degree, got a job providing counseling to kids and their families and began to settle in to what I thought would be a long and satisfying career.
However, something kept tugging at me as if to say, "is this really what you want to do for the next forty plus years?" I stuck it out for a while until the slow drip of unrest turned into a tidal wave.
So I know what it feels like to go to work every day wishing you were somewhere else and dreaming of a better career and a better life. I have gone through the career change process, I've learned a lot about how to find your passion and make a change to pursue that passion. This is why I work with people just like you to help them discover their unique talents and passions in their work. I want others to enjoy their work every day.
After leaving my counseling job I started my own photography business but discovered it wasn't my passion. After much soul searching and trying a few different jobs I moved into working as a corporate recruiter.
So I have the unique perspective of how the hiring process works if you're looking for traditional employment with an organization. I have also been a self-employed so I can help you if you're thinking about going out on your own. Either way I want you to do work you enjoy.
Here's My Credentials
Graduate Certificate in Executive and Professional Coaching, University of Texas, Dallas
BA Psychology, UCLA
MS Counseling, California State University, Northridge
Professional Human Resources certification (PHR)
Myers Briggs Type Indicator (MBTI) certified practitioner
Personal Stuff
I have been married to my wife Heather for over 12 years and we have two children. We are actively involved with the church we are a part of and we live outside of Sacramento, California.
When I'm not working or hanging out with my family I enjoy reading, writing, disc golf, and music.
Connect With Me
Feel free to email me, connect with me on Twitter, or follow me on Facebook.
Legal Stuff
This is my personal blog. Any opinions expressed here do not represent the thoughts or positions of anyone I work for or with.
Stay In Touch
I hope this blog inspires, encourages, and motivates you to pursue and do enjoyable and meaningful work. If it does, send me a note. I'd love to hear from you.
Get regular updates in your email…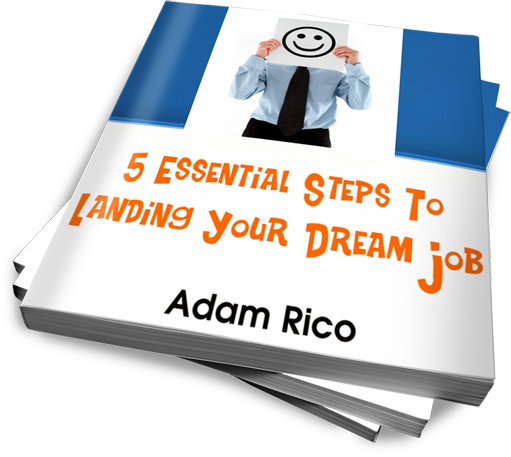 Sign up to receive my posts via email and get a FREE copy of my ebook 5 Essential Steps to Landing Your Dream Job .