You may not know this, but over the past nine months I've been writing a book.
It's coming together nicely but I need your help in deciding a few things.
The book is called Paid To Be You: A Guide to Getting Unstuck, Finding Your Passion, and Launching A New Career.
The book will help readers:
Understand the four essential areas needed to find the work they love.
Discover what they're truly passionate about.
Develop the necessary pieces to create a plan to do work they enjoy.
So the first thing I need your help with is deciding on the cover design for the book.
My cover designer Ana Grigoriu has provided me with multiple concepts to choose from and I'm excited to share them with you.
In the comments below, I'd be thrilled if you let me know which cover you think best represents the concept of the book.
Concept #1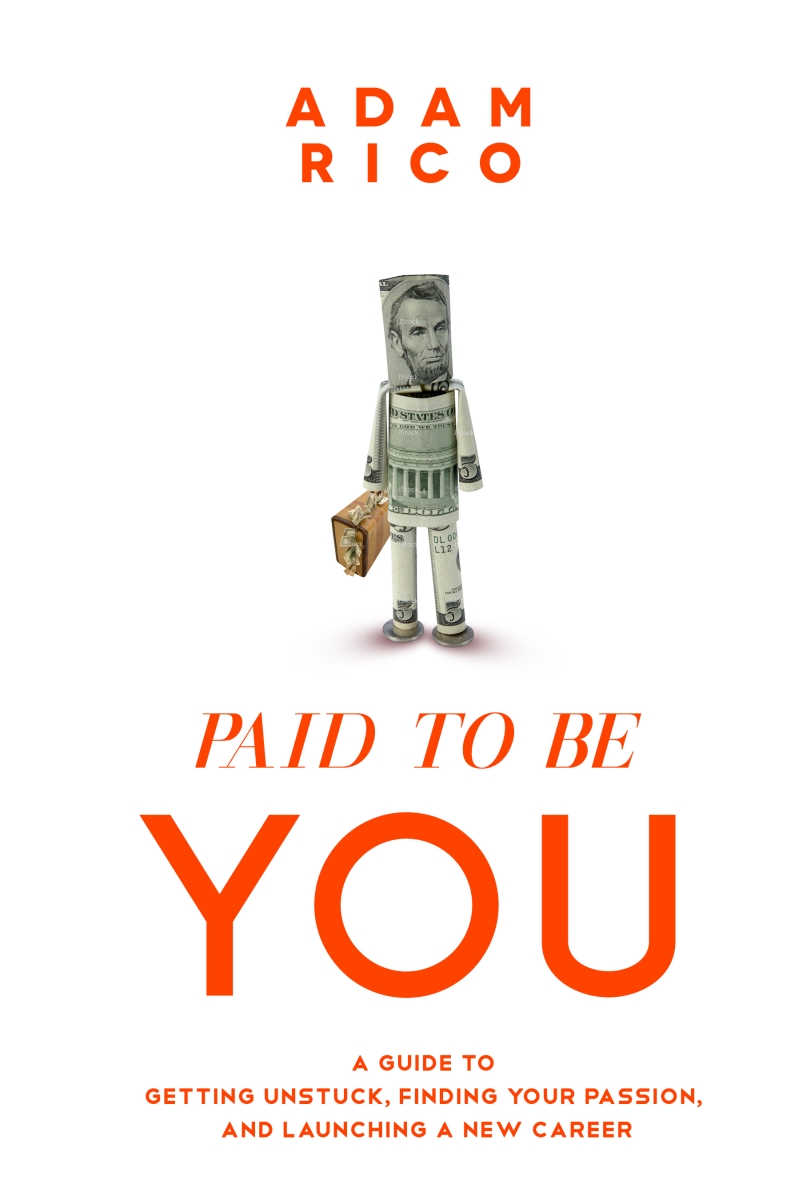 Concept #2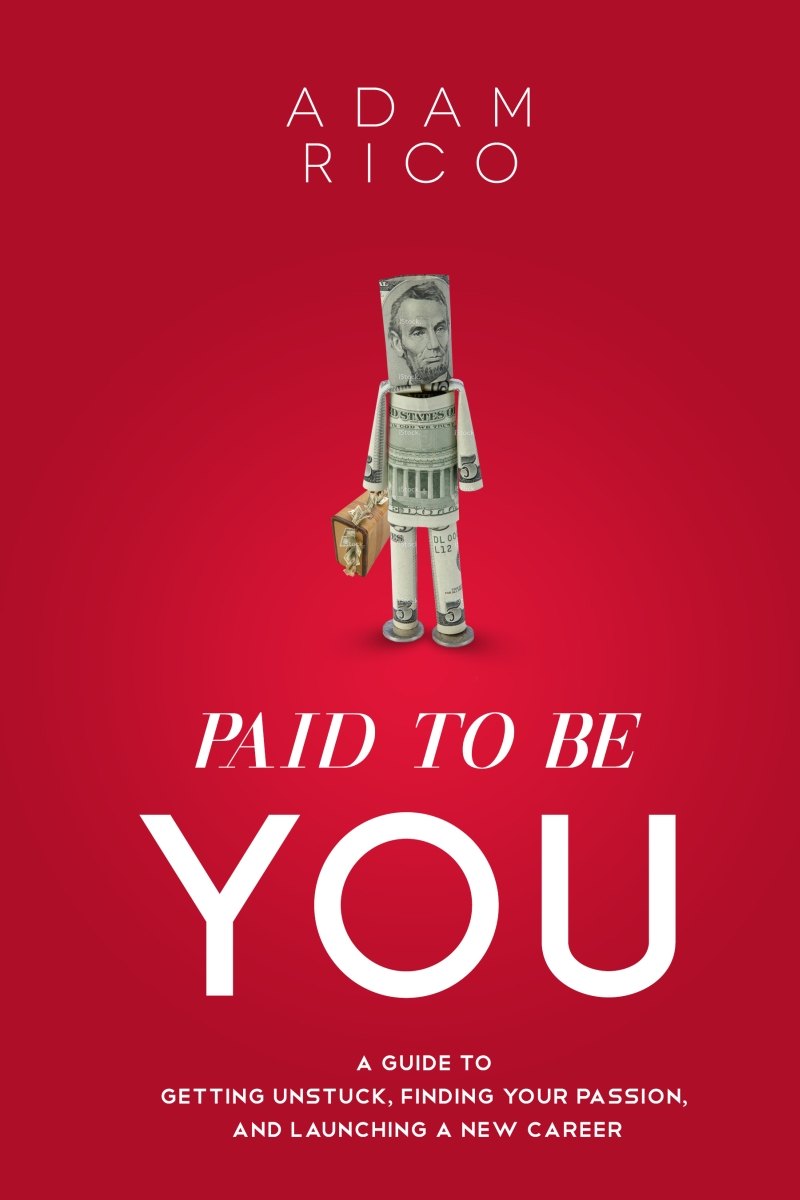 Concept #3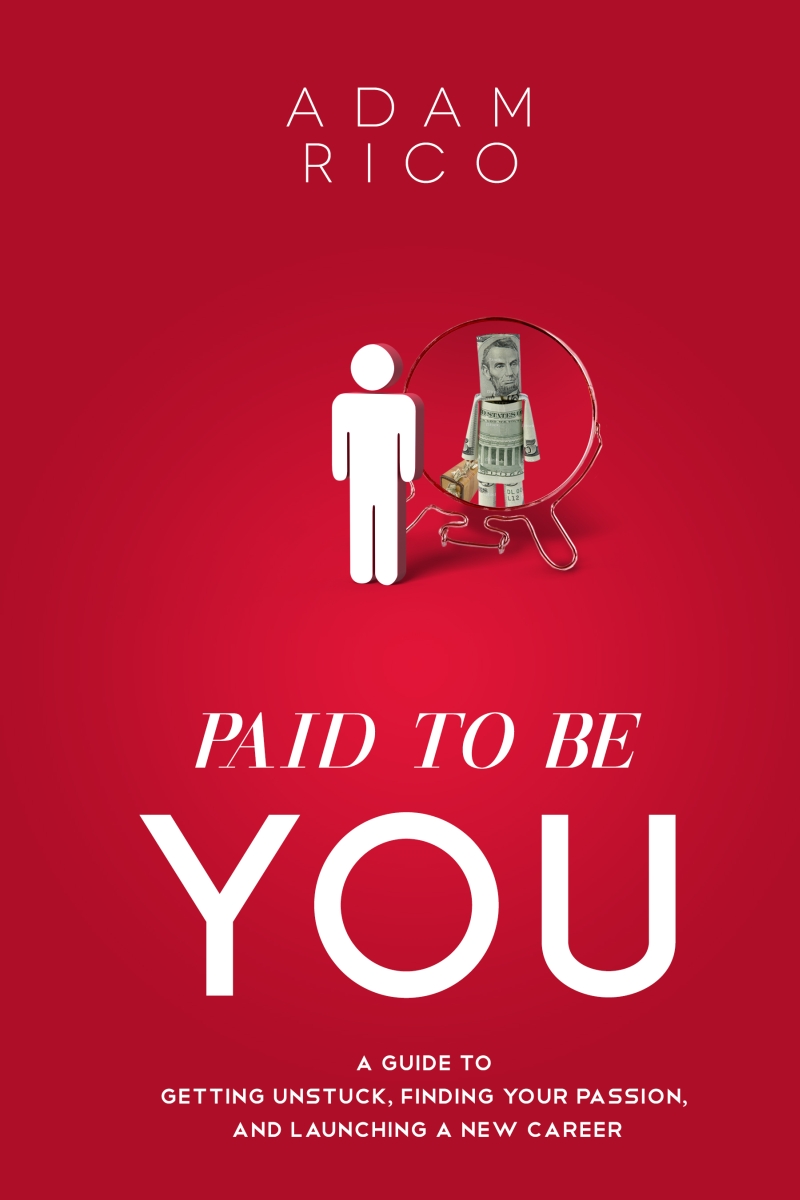 Concept #4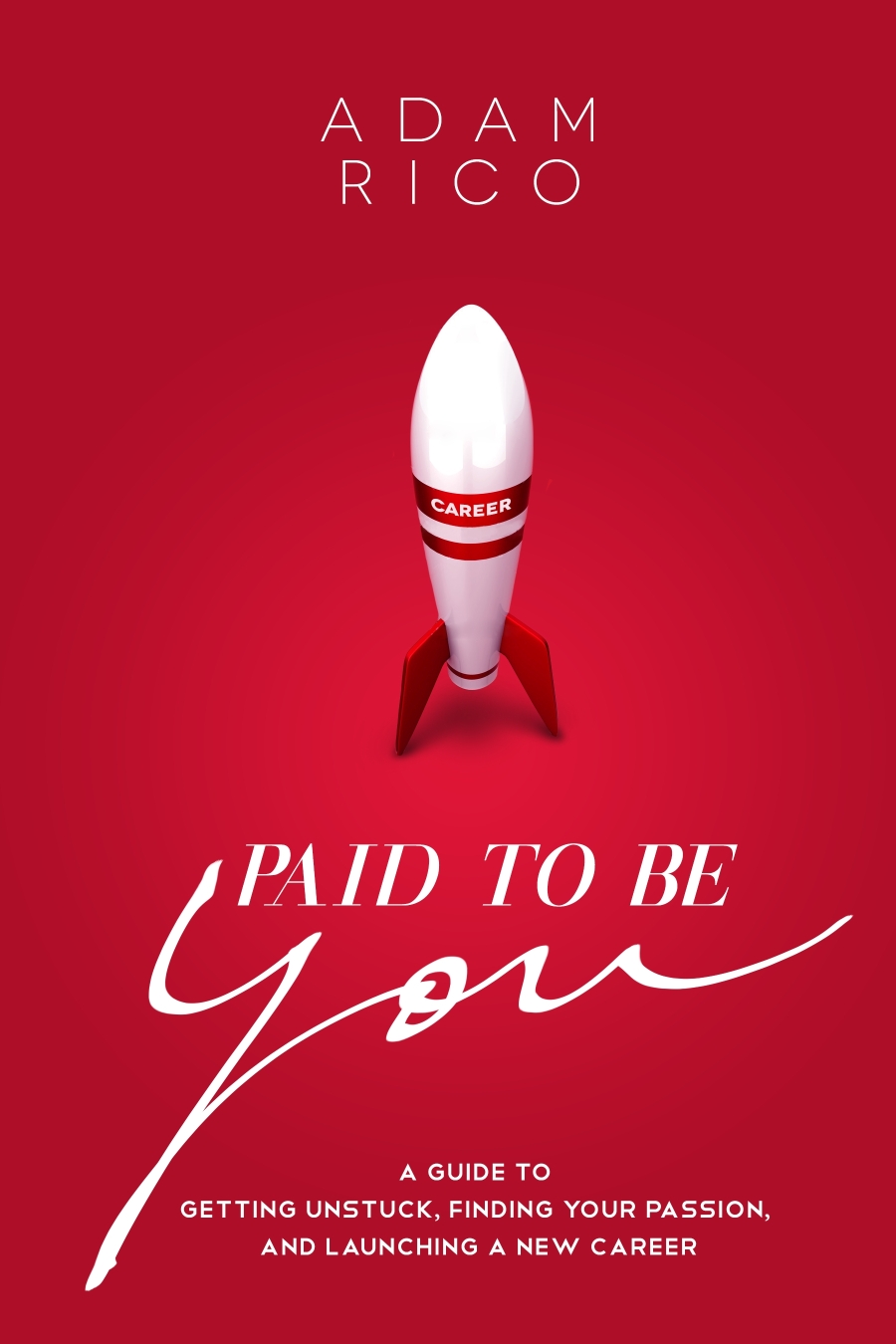 Concept #5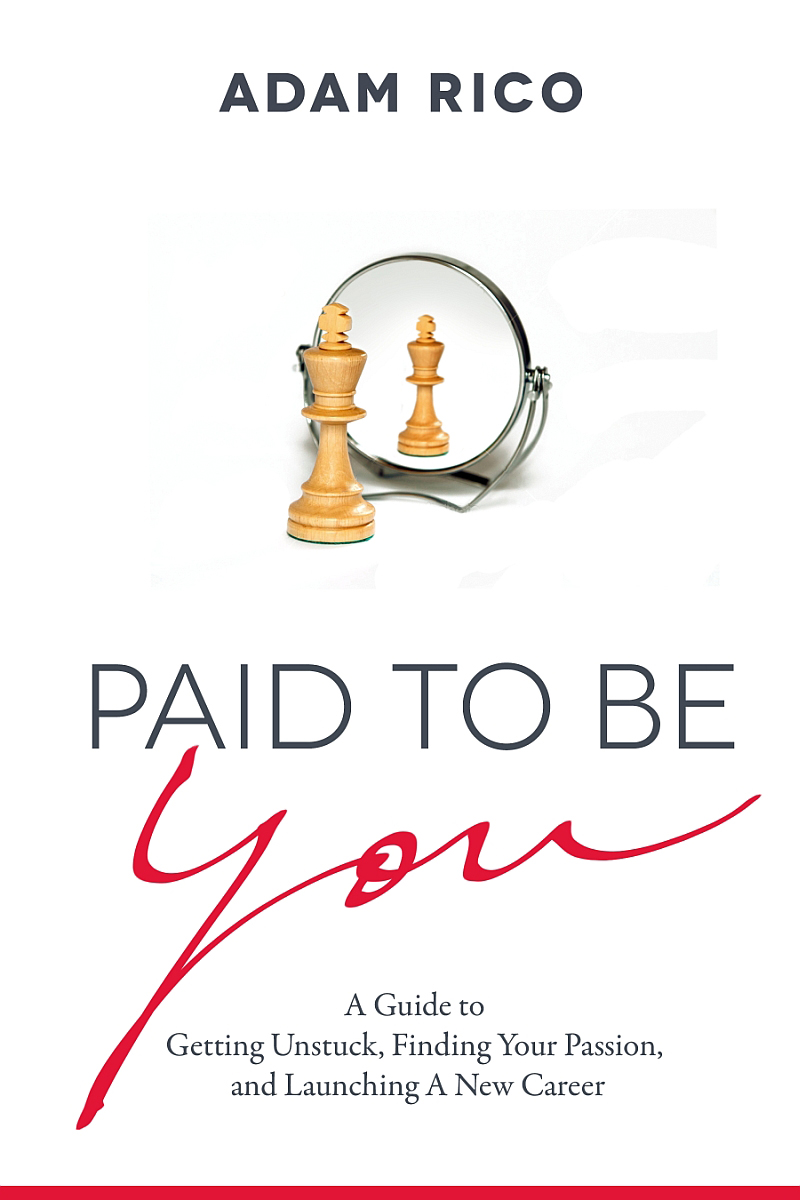 Question: Which one do you like best?