There is a common assumption that if you do what you love for work you won't be able to make any money.
Often the pursuit of working in our passions is stopped because we don't believe we can actually make a living doing what we love.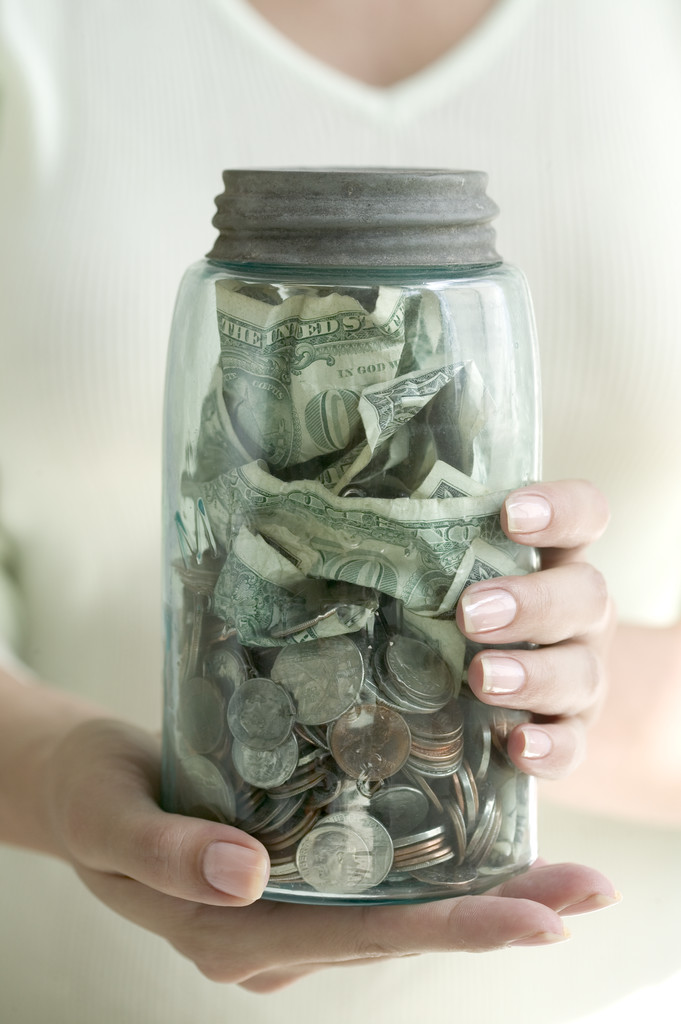 When you boil it down we often give up on pursuing our passions because we're afraid.
We fear failure, poverty, embarrassment and a host of other emotions that can come when we aren't able to support ourselves and our loved ones.
Yet, what would happen in your life if you were living and working in your passions?
How might that change some things for you?
The First Thing You Can Do
Reframe your belief to include the possibility that if you do what you love you can make even more money than you are right now.
If you're doing what you love, likely you are really good at it.
People pay for products and services provided by those who are exceptional at what they do.
Steve Martin said, "be so good they can't ignore you."
When you're really good at what you do people can't ignore it.
As a result, money seems to come in unexpected ways.
How To Change Your Beliefs
1. Test the market. Are there others doing what you want to do? Competition isn't a bad thing. That means someone somewhere is willing to pay for the thing you want to provide. If it is a traditional employee job find someone who is already doing the job.
2. Talk to those who are doing what you want to do. I think you'll find most people generously share their knowledge and experience more often than not. Ask them how they got into the business or field they're in. If no one is doing what you want to do, try to find someone who does something similar. There may be a reason no one is doing what you want to do. You want to find out why.
3. Create a plan of action. If it is a particular kind of job then outline the steps required to get into the job. If it's a business, craft, or art then determine how to market your product in an effective way. The main thing is to just do something. Take action.
4. Don't do it for the money. Turn your focus from wondering how you're going to get paid to focusing on how you will add value to others. This works whether you want a traditional employee position or you want to be self-employed. Focus on adding value and the money will fall into place.
Money can be a powerful force in our pursuit of passions.
It can destroy your passion or it can amplify your passion.
You get to choose.
Question:  How is your view of money impacting the type of work you do?