You've probably heard of or have taken the Myers-Briggs or DISC or some other personality instrument out there.
However, sometimes it can feel like personality assessments raise more questions than provide answers.
Venspired.com (@ktvee) via Compfight
Which is the best one to take? Is it going to say I have the worst personality you can have? How in the world will this help me get a better job? Don't circumstances dictate how I behave sometimes?
Read More
(This post is part of a series. To read part 1 go here.)
When you don't like your job and you feel stuck, one of the best things you can do is take a personality assessment.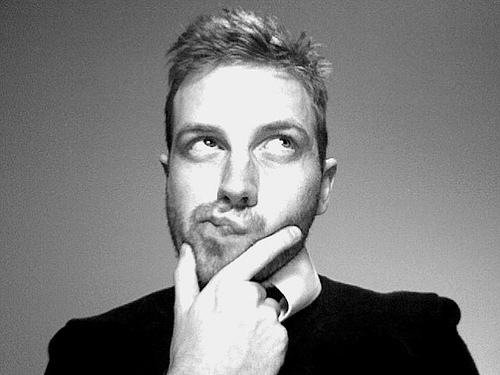 Photo Credit: hobvias sudoneighm
Two of the best, most reliable and valid personality instruments on the market are the DISC and Myers Briggs Type Indicator (MBTI).
Read More